Solventless Epoxy Primer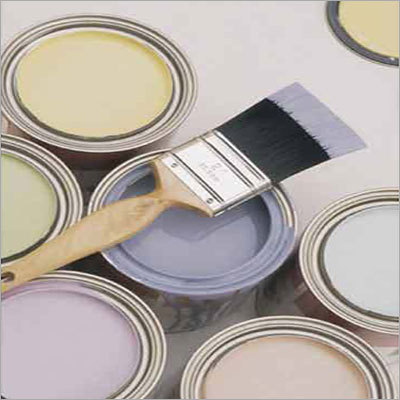 Solventless Epoxy Primer
Price And Quantity
Product Specifications
Product Description
Our solventless epoxy primer is specially developed for construction surfaces, metals, and cured concrete etc. Primarily used as primer coat, it offers good durability, protection & finish. They show excellent resistance against water and caustic substances. The epoxy primer is easy to apply, and ideal for flooring, repairing, decorating, and renovating. Designed for use in a broad range of industrial environments, the epoxy formulation offers lasting solutions. They are also important for floor maintenance works.
Surface Preparation
Clean the surface properly; remove dirt & oil etc. for excellent adhesion. Keeping the surface in mind, there are various methods for pretreatment:
Abrasive blasting and dusting
Wire brushing
Flame blasting
Acid etching
Power grinding
Major Benefits of Solventless Epoxy Primer
Solventless epoxy primer gives a dense, chemically resistant & impervious floor surface. It is easy to clean and hygienic. Providing smooth & light-reflective surface, it is suited for low to medium duty applications. Our solvent-free epoxy formulation is known for long-term corrosion protection and fast curing properties.
Primary Factors:
Easily cleaned & maintained
Available in a range of colors
Improve your working environment
Hard wearing and low maintenance costs
Economical, ideal for factories and warehouses
Resistance to a broad range of liquids & chemicals
Usage: Spraying, Brush and Roller